William John (Bill) Cover is a qualified carpenter and experienced owner/operator of a mini excavator and bobcat which allow access to narrow your yard even if access is through a standard door width.
Bill specialises in building insulated pergolas, fences, block and timber retaining walls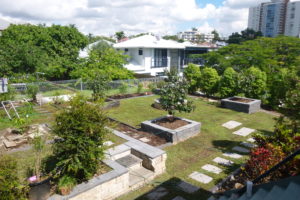 , outdoor construction & landscaping especially on narrow access blocks.
Bill is a member of Queensland Master Builders and currently sits on their Renovation and Technical Committee.
Bill is fully licensed QBCC Act Licence No 731558 and fully insured.
Why use a licensed contractor? Find out now.