Narrow access a problem?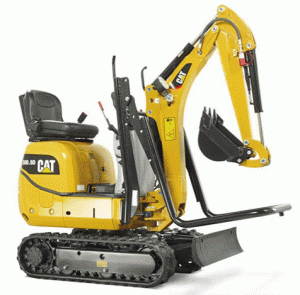 Not with our Cat 300.9d mini excavator!
It fits through a standard door way.
Or our Huski 4 bobcat…….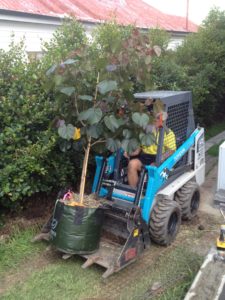 Our customers are amazed by the work these machines can perform!
Please call Built by Bill on 0417 190 688 regarding your home or business project.
We will tell you honestly how we can help you when size really DOES matter!