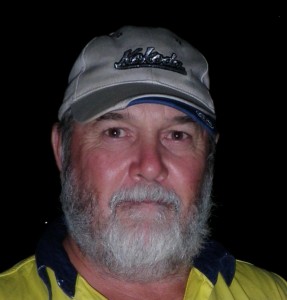 W.J. (Bill) Cover is a trade qualified carpenter specialising in quality domestic building projects in the Western Suburbs of Brisbane, Queensland, Australia where he has resides for many years with his wife Anne.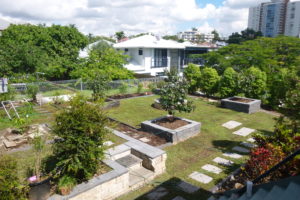 W. J. Cover is fully licensed QBCC Act Licence No 731558 and fully insured.
Bill is a member of Queensland Master Builders and currently sits on their Renovation and Technical Committee.
Your property is a huge investment, so why trust your work to an unqualified and uninsured individual? Did you know that it is illegal for any building work over the value of $3300 (all labour and all materials) to be carried out by a licensed contractor? Visit this link to find out more. It is NOT OK to split a job into parts of less than this amount, nor for you to pay for the materials and pay the the contractor for the labour to keep the amount under $3300. If in doubt, simply ask them to show you their QBCC Act Licence or search online.
As part of his commitment to the community in which he resides, subsequent to the January 2011 Qld floods, Bill helped many people, businesses and organisations to rebuild by donating his time and arranged supplies at concessional rates to those affected by this unfortunate natural disaster.
Bill is a member of the Master Builders Association of Queensland.